Having Insurance Is Essential For Bouncy Castle Hire Companies

Bouncy castles can be great fun for both kids and adults alike, but that laughter can quickly turn into tears. Whilst hiring a bouncy castle for a party and a form of entertainment for your kid's party or a another event and the company hiring out the inflatables are offering a good service and all different sizes and coloured bouncy castles it is still important to enquire as to whether they are insured and have cover in place in the event something went wrong. It may seem the obvious choice to hire out a bouncy castle for a children's party but an accident could happen and if a claim is made against you, by having the insurance in place could save you financially. Many accidents happen when children are bouncing from the inflatable onto the ground, bumping into another child or just simply falling awkwardly, it is important to have adult supervision at all times. If you run your own bouncy castle company and hire out your inflatables then it is absolutely essential that you have insurance in place to give you peace of mind that you are protected at all times.
Public Liability Insurance
Public Liability Insurance protects your bouncy castle company in the event a claim is made against you for personal injury or property damage that may have been sustained by 3rd parties arising during the course of your business. Your legal costs will be covered if someone sustains an injury or any property damage whether you are responsible or not. This is best obtained from top insures such as Quote Devil brokers.
Why you need public liability insurance
Every day if you run your own bouncy castle company you will always be at risk of legal action made against you for property damage or personal injury arising while your business is in, activity. If a claim is successful the awards can be catastrophic and even the legal costs to defend the claim can cause financial hardship. This is why it is essential and a must that you have public liability insurance cover in place to protect your business at all times.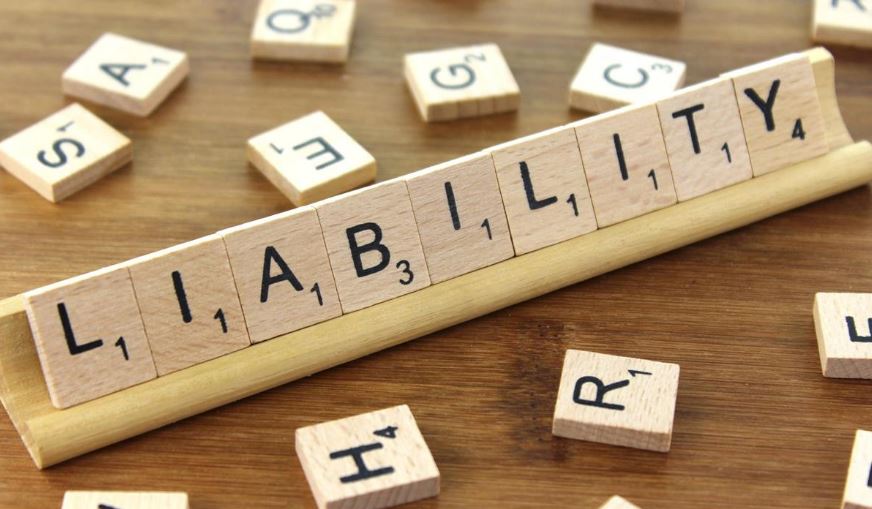 How much is Public Liability Insurance
The price you pay for the insurance will depend on a number of factors these include:
If you've had any previous claims made against you How many people are working in the business The
limit of indemnity that you would require
If you require cover for additional occupants If there are any unusual features about your business
No matter what size business you have, it is important that you shop around to different insurance companies to get the best price for your business and your budget. The cost of bouncy castle insurance can vary between insurance providers. Always read the terms and conditions before getting yourself set up with insurance. Your policy should be tailored to your personal needs and what you want for your business. Having a policy in place to cover your bouncy castle company will give you peace of mind for the near future.