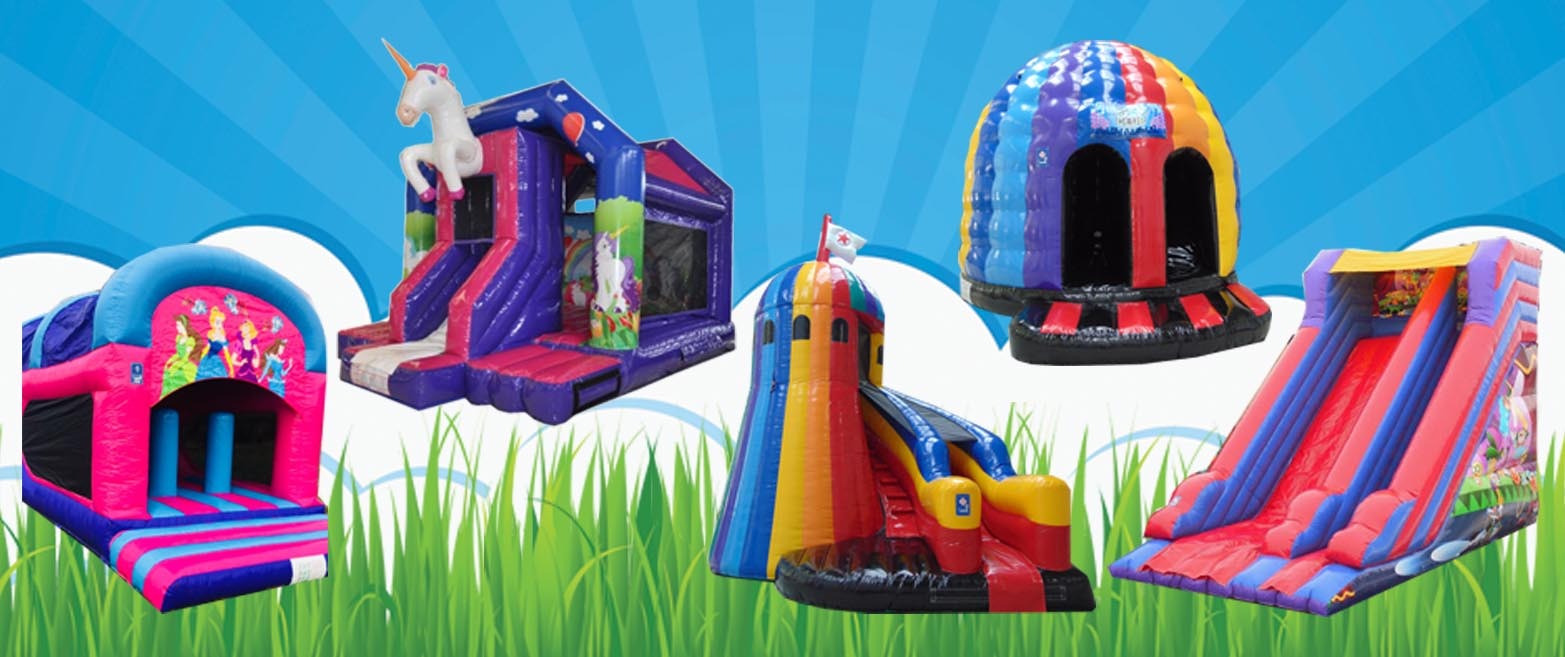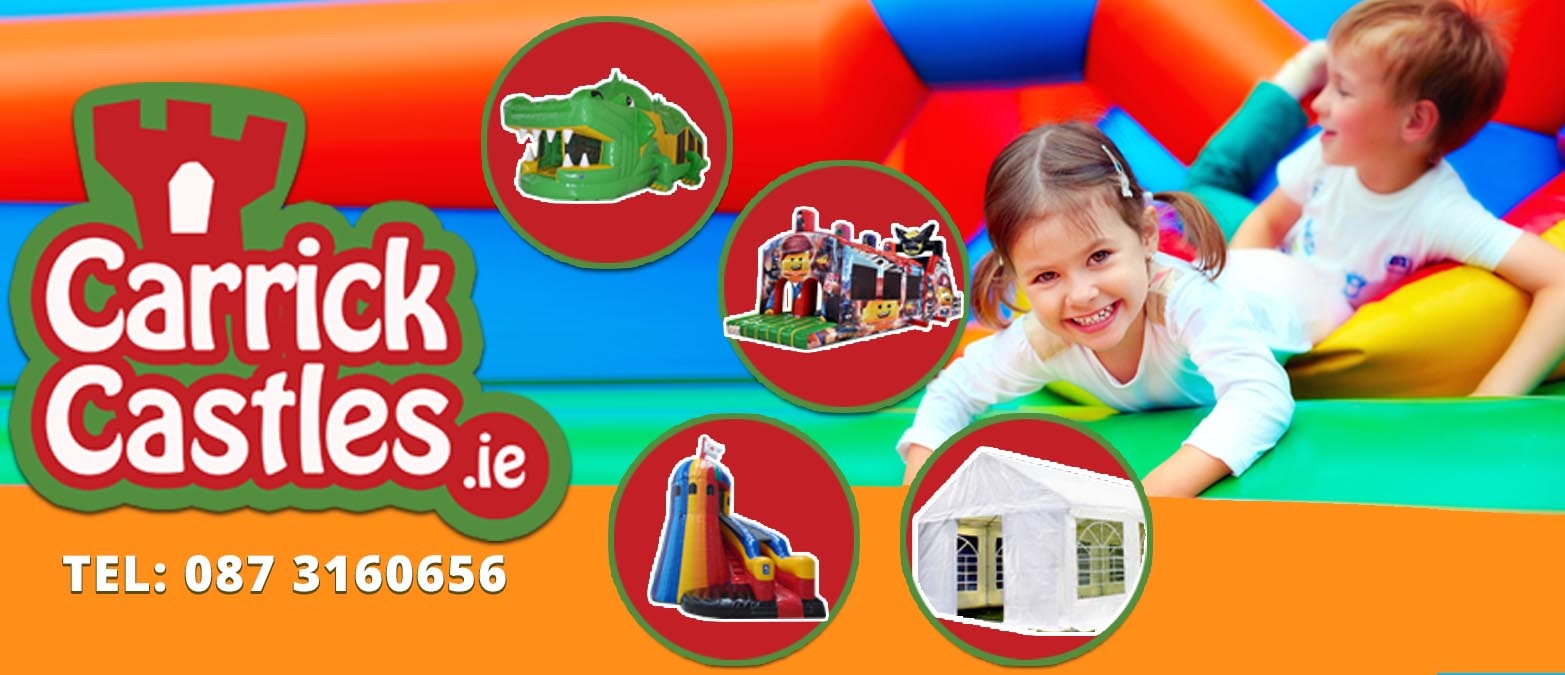 Castles & Domes
Bouncy Castles are always a firm favorite whatever the age. Here at Carrick Castles, we pride ourselves in providing the customer with the most extensive range of top quality, new, fresh and on trend, safety certified inflatables at unbeatable prices!! Regardless of your preferred theme, Carrick Castles has something for everyone. Our vast array of Bouncy Castles are suitable for all ages and come in various varieties including Circus Party themed, Pink and Purple Unicorn themed, Paw Patrol theme, Minions theme, Pink Princess party theme, Elephant combi theme, Frozen theme. To top it all off, the vast majority of our bouncy castles come with either front slides, internal slides or side slides and some even have bish-bash play bollards and they are all fitted with rain covers!! Don't forget we also hire Toddler Play Zones for the waddlers, the toddlers and the under three-year-olds!! For the Disco Divas, we also hire Disco Dome slides with built-in Bluetooth Music System for the latest tunes with synchronizing disco lights. There really is something for everyone!!!
So Go On—Don't Delay— Book your bouncy castle combi or Toddler Play Zone Or Disco Dome Today!!!
For Health Safety and Insurance Purposes all home hire inflatables must be set up on grass.